Download Your FREE Ebook Now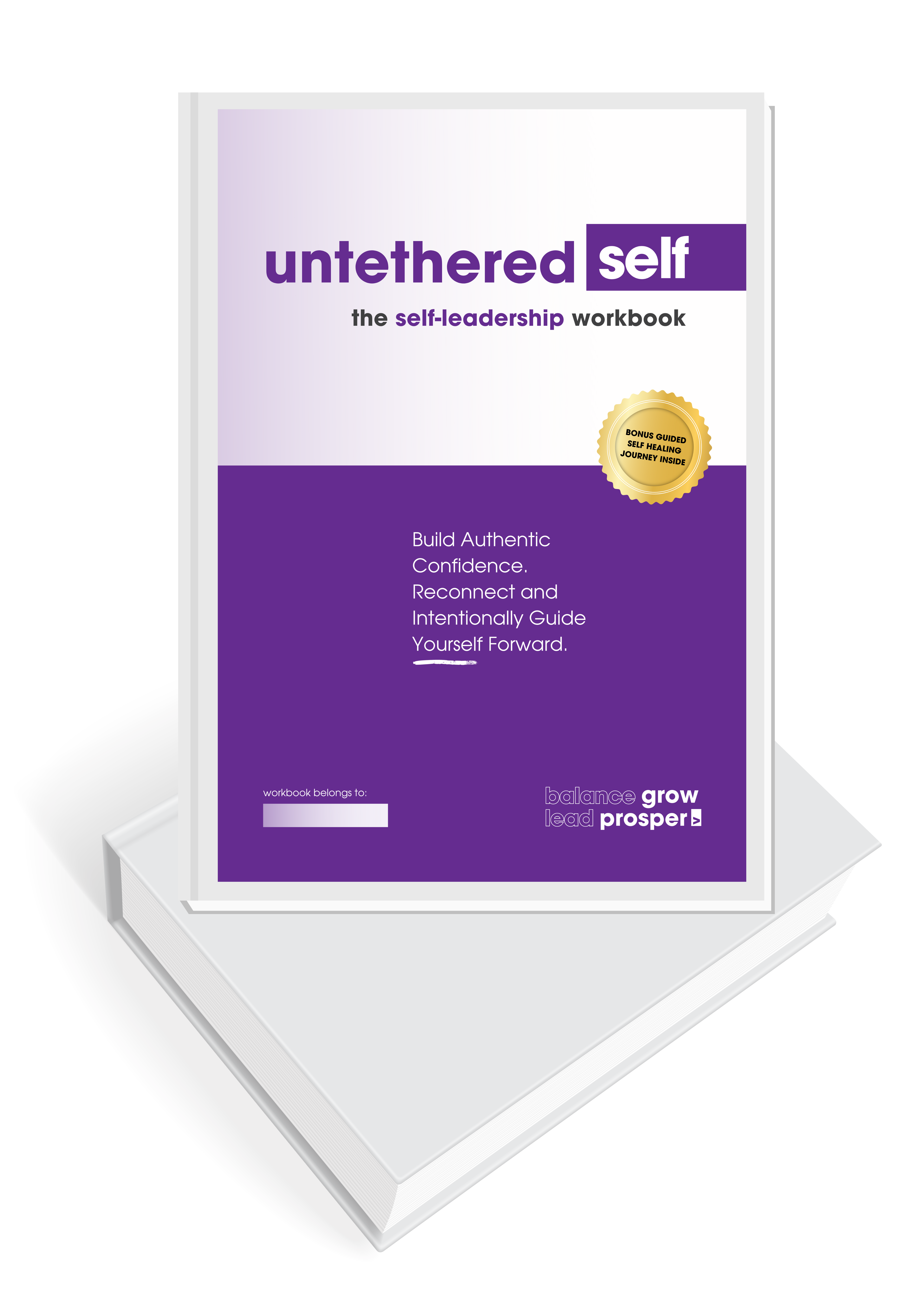 Structured

The untethered workbook provides clear structure, knowledge on healing and the tools to put into practice your very own action steps.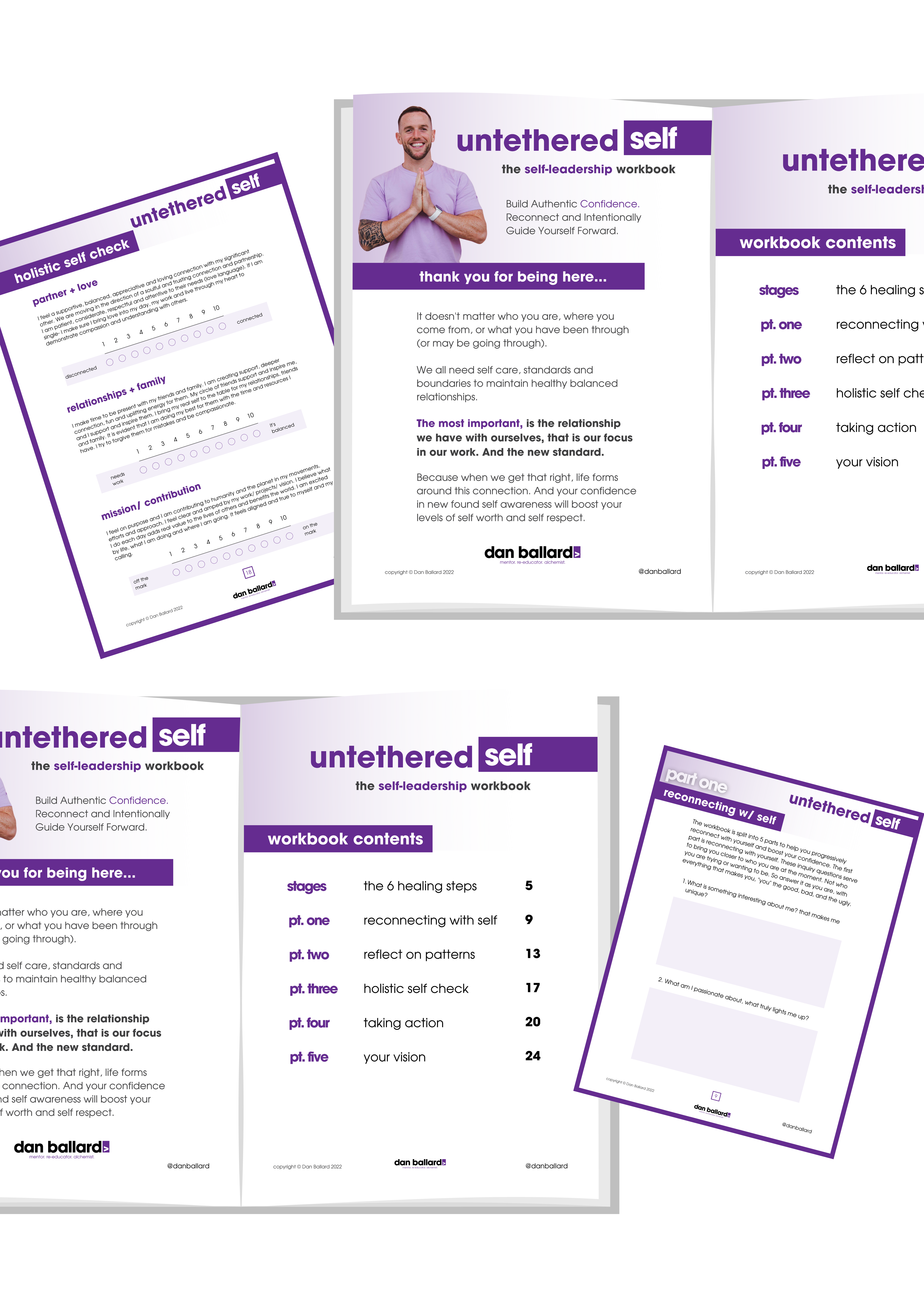 Practical

The workbook is highly practical, asking you the right questions and reflections that will help you foster clarity for change.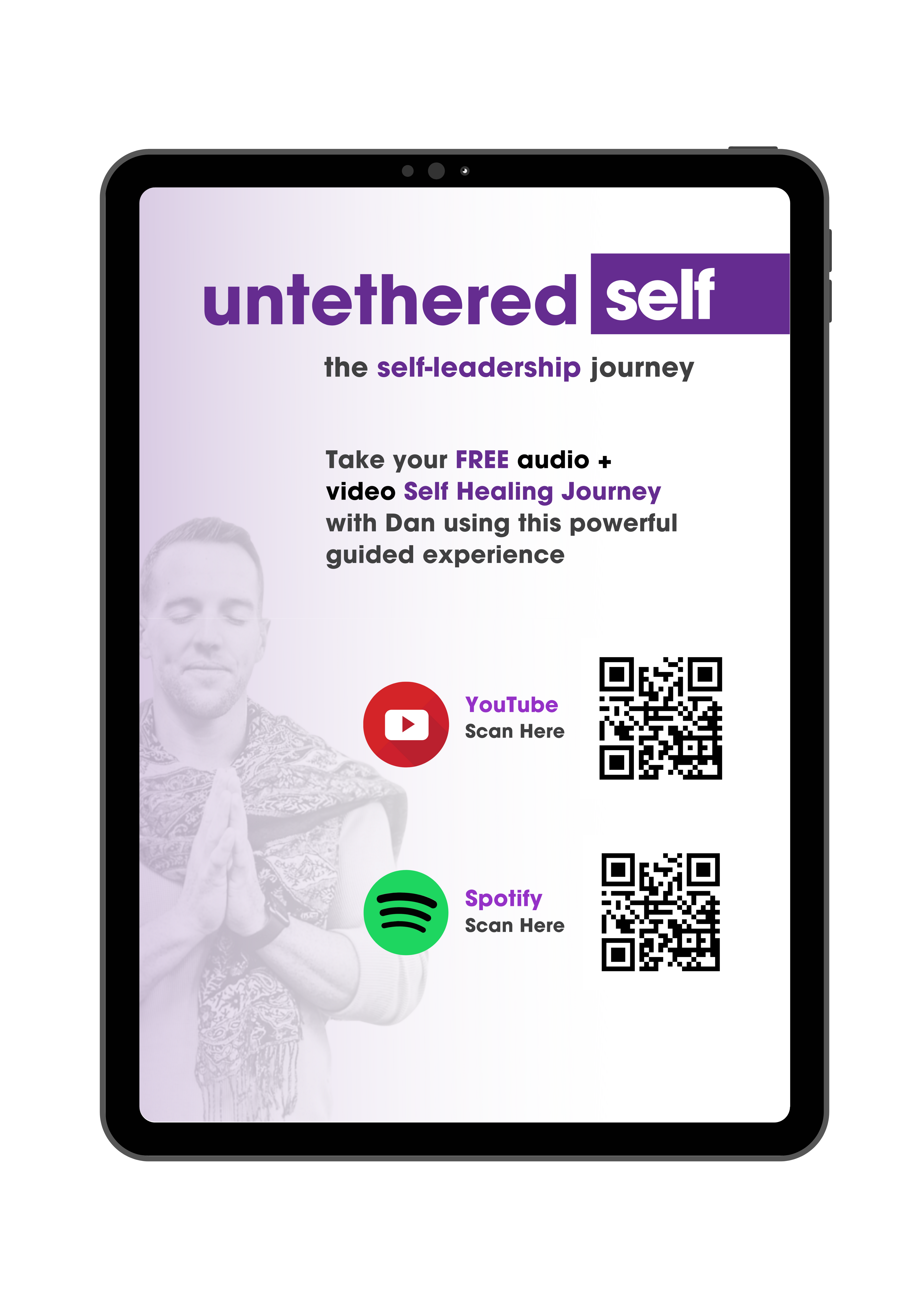 Interactive

Powerful guided self-forgiveness experience. Using an ancient healing practice to help you let go of things weighing you down, and holding you back from your potential.


Also From Dan...
You can also view Dan's offerings from Short Courses, to Group Mentoring and his Exclusive 1:1 Mentoring

Check your inbox to confirm your subscription
Meet Dan, and his mission.