This is the online hub for you to upgrade your specific skills, mind and energy.



Helping growth seeking individuals master their emotions, overcome stress & feel confident so they prosper.
My practical processes transform important, and often complex understandings, into easy to digest quests to help you grow.

They are clearly presented, teaching real world skills, and specific knowledge- through wisdom, that provides you the missing links to excel.

The growth and development Journey is devised into short knowledge building Quests. Your knowledge power is then put to the test in Deep Dive challenges to action the change and impact you wish to make.
This is Self-leadership.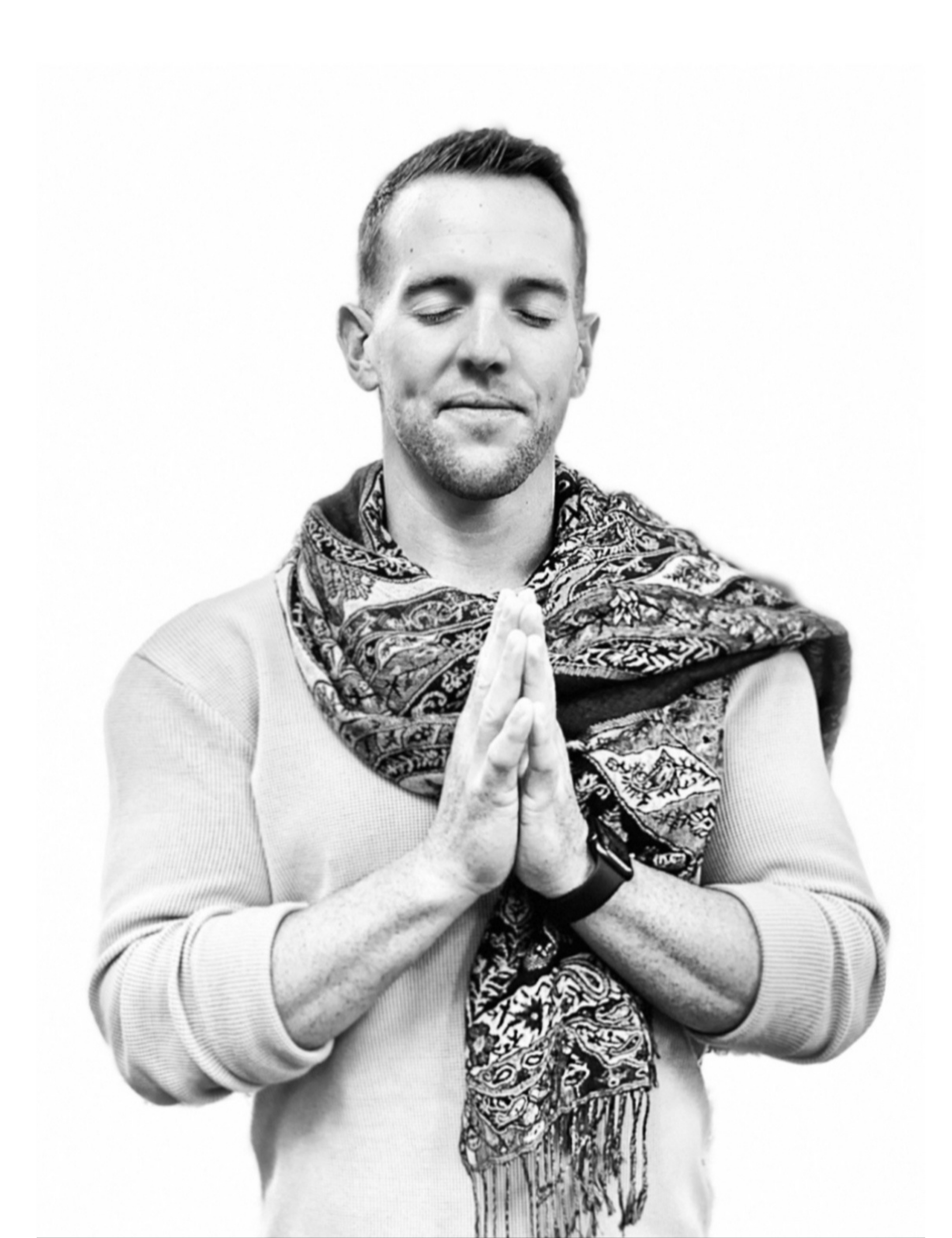 All processes:
Demonstrate clear mental models
Have guided video tutorials
Provide practical wisdom
Leverage simplified processes
Transform purposeful insight into growth
Are made for the real world

Learn About Dan's Mission

And gain a better understanding below: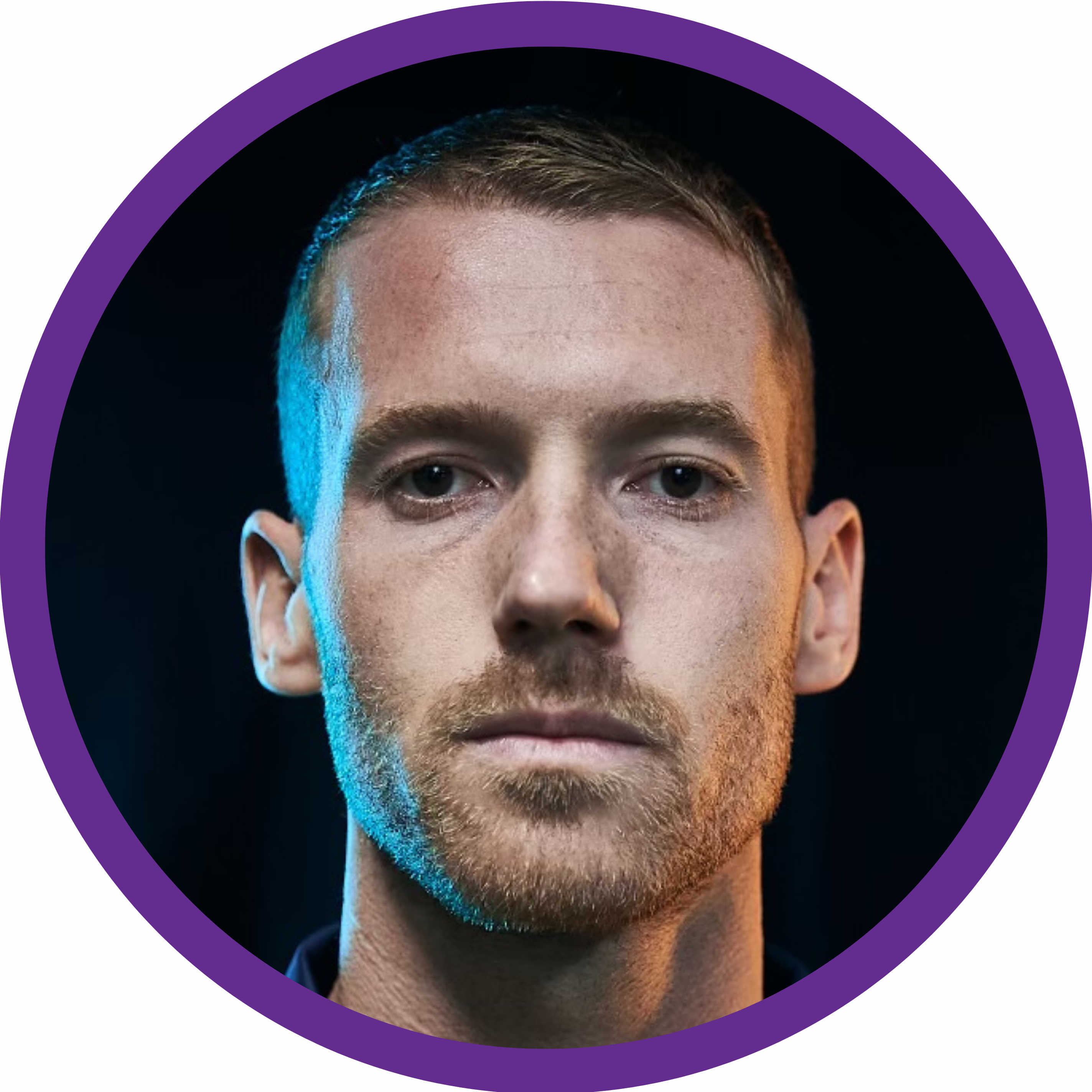 "He is one of the best in the business, and brings out the very best. Dan has developed and grown our teams mindset through his methods.".

Oliver Bozanic
FIFA World Cup International Footballer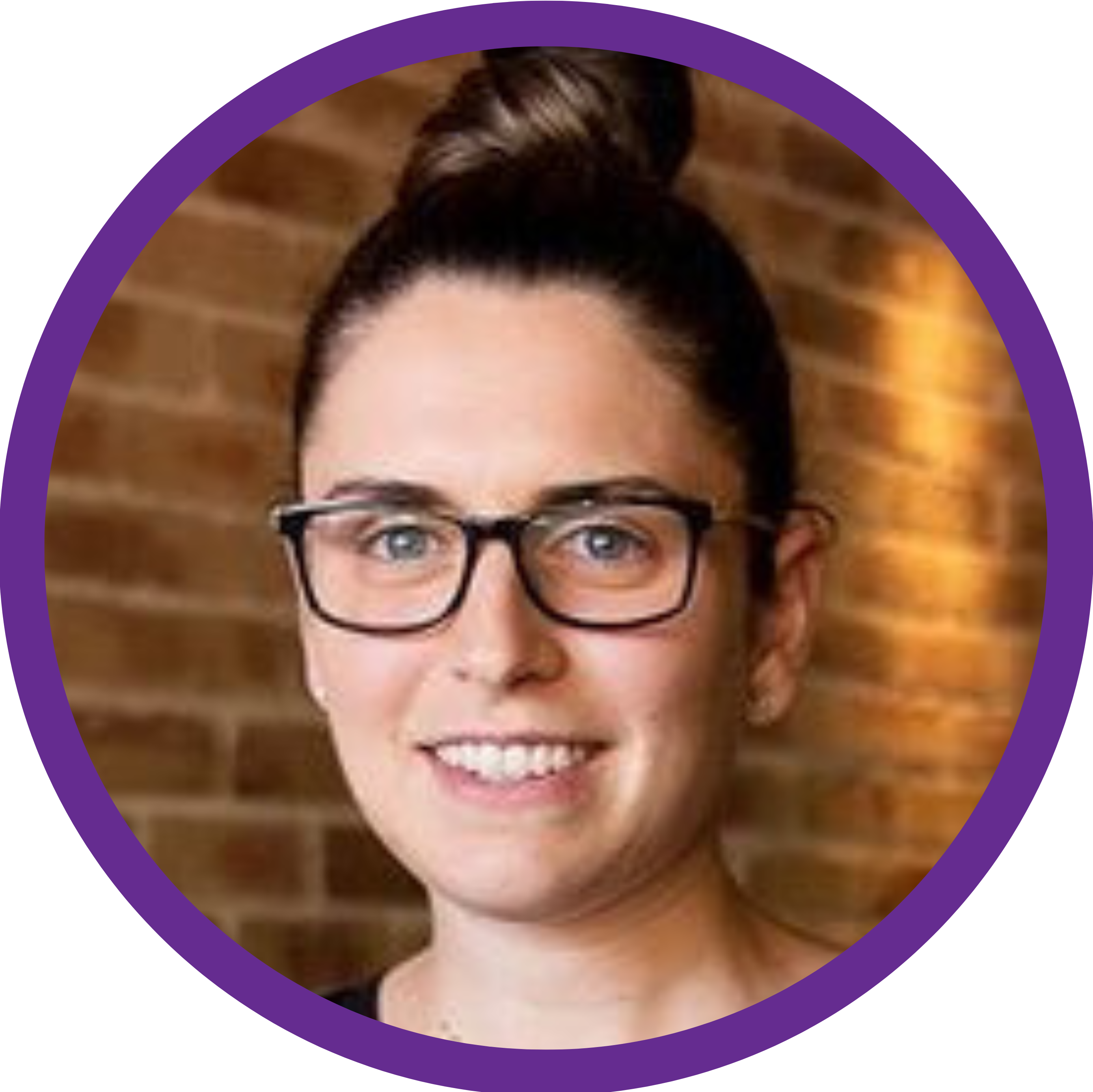 "I am more emotionally intelligent and can honestly say that I truly feel inner happiness for the first time"


Tara Senam
CEO, Entreprenuer, Director, Mum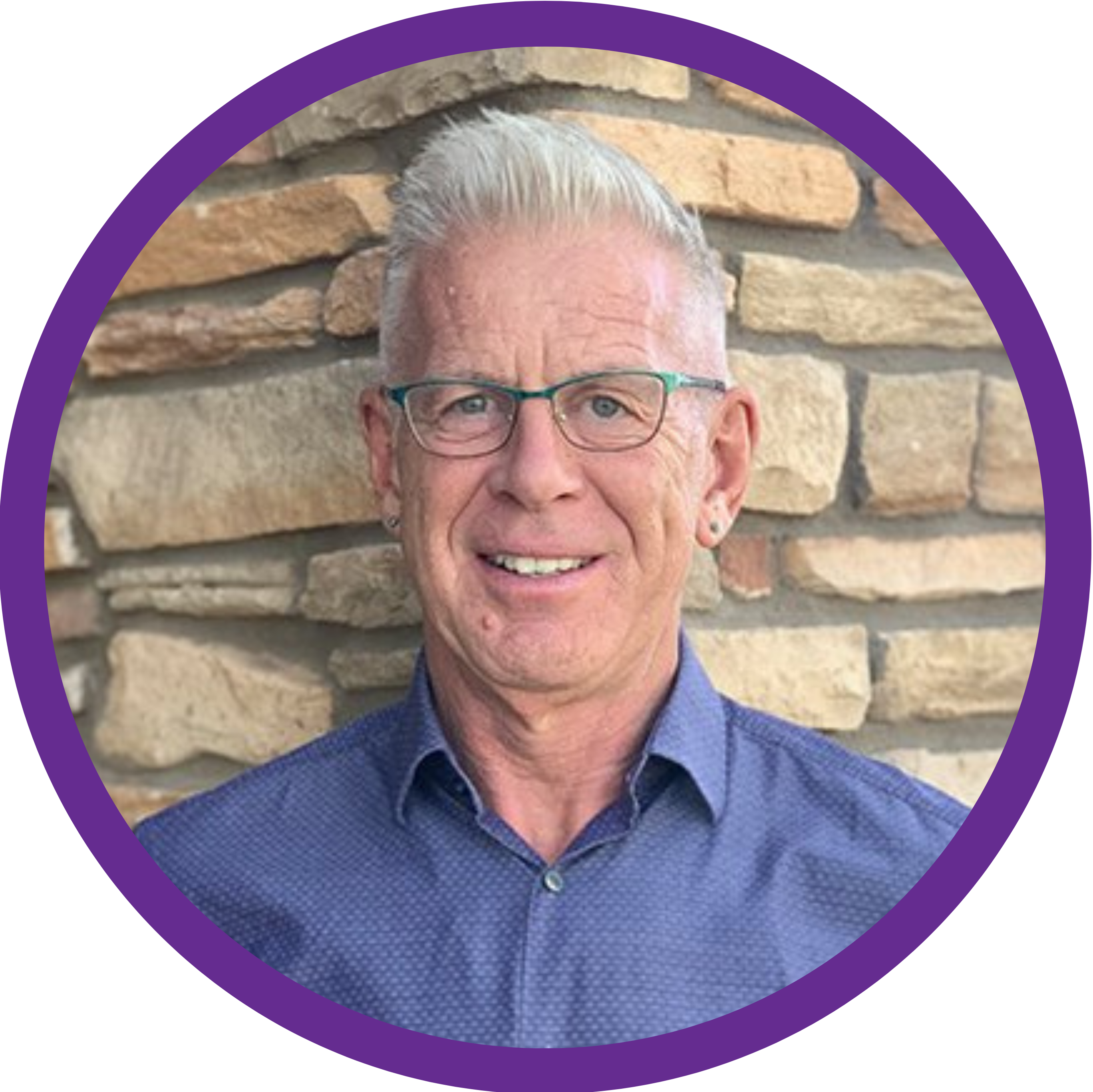 "Dan is an inspiration & catalyst. His teachings & program changed my misguided perspective on life".
Dr. Paul Cuddon
Vetenary Neurologist & Neurosurgeon

Resources, Trainings & Course Experiences

Check your inbox to confirm your subscription